Concrete Epoxy Floor Surface Grinder Polisher Machine
Floor Surface Grinder Polisher Machineear is een aangedreven slijper, ergonomisch ontworpen, eenvoudig te bedienen. Vier schijven planetaire typ e biedt hoge prestaties en efficiëntie. Nat en droog gebruik met geïntegreerd watervoorzieningssysteem, al onze slijpmachines kunnen worden uitgerust met een industriële stofzuiger om stofvrij slijpen en polijsten te bereiken.
Multifunctionele slijp- en polijstmachine
Model OK-900C, Model OK-600C en hoge snelheid polijstmachine
M ultifunctionele slijp- en polijstmachine kan worden gebruikt voor slijpen, polijsten en harsen. Hier is hoe het werkt: elektrisch
motor drijft de plaat aan die is geïnstalleerd om te draaien met hoge snelheden zoals 1500-3000 omw / min; slijpkoppen met slijpen
agent zal de oxidelaag, littekens of andere vervuiling op de vloer schoonmaken of aflakken.
Model 600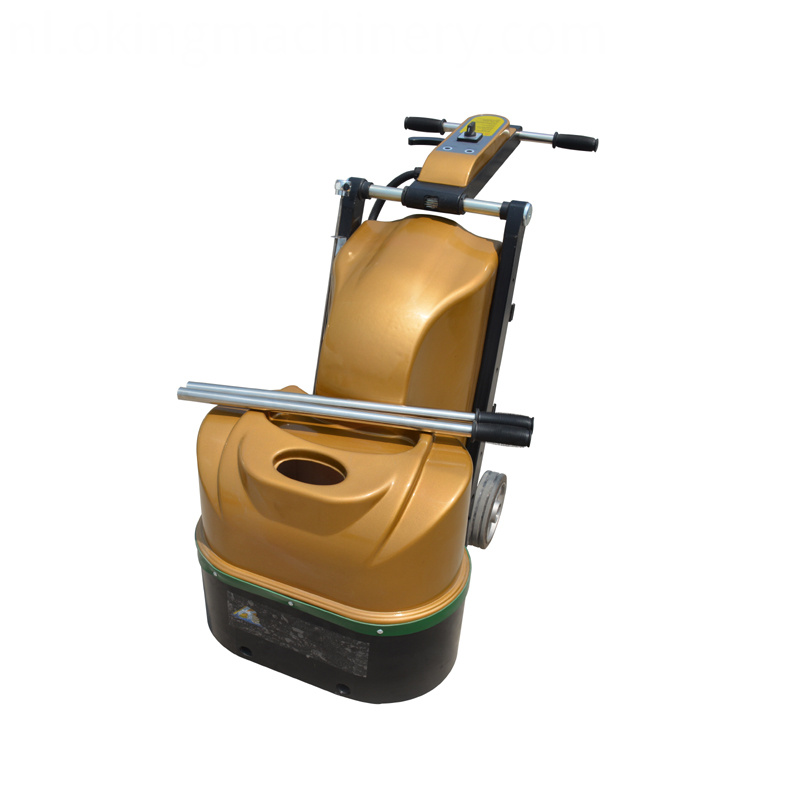 Model 900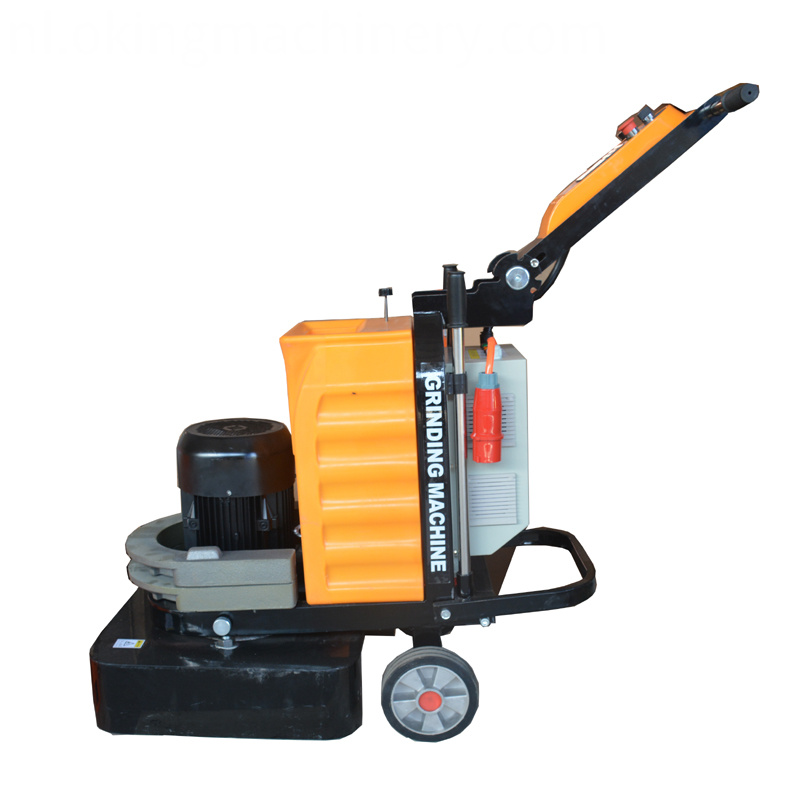 Activity or Features

Improve

Basement

Model Ok-900

Modle Ok-600

Weight

240kgs

165kgs

Voltage

220/380v

220/380v

Power

7.5kw

4kw

Working width

580*580mm

560mm

Water tank capcity

35L

35l
Product Categorie : Betonmolen