Vloer Slijpmachine Betonmolen 220v 50Hz
Korte introductie van Floor Grinding Machine Concrete Grinder 220v 50Hz:

Verzegeld curing vloer polijsten machine worden gebruikt voor de vloer slijpen, grof betonnen vloer polijsten, oude epoxy renovatie van de vloer, verzegelde het genezen polijsten van vloeren, marmer onderhoud op de grond.

Kenmerken:
1.
Machine met behulp van Siemens motor, met behulp van de precieze tandwielsynchronisatie wiel, de machine is nooit lawaaierig en de machine loopt veel soepeler;
2. Met ultra lage zwaartepunt, dan machine is stabieler en werk sterk;
3. De innovatie van ontwerp maakt de machine veel meer coördineren met de man, je zult je ontspannen voelen na een lange werktijd;
4.U kunt een verscheidenheid aan verschillende specificaties van het vloerslijpblok installeren.
Model 600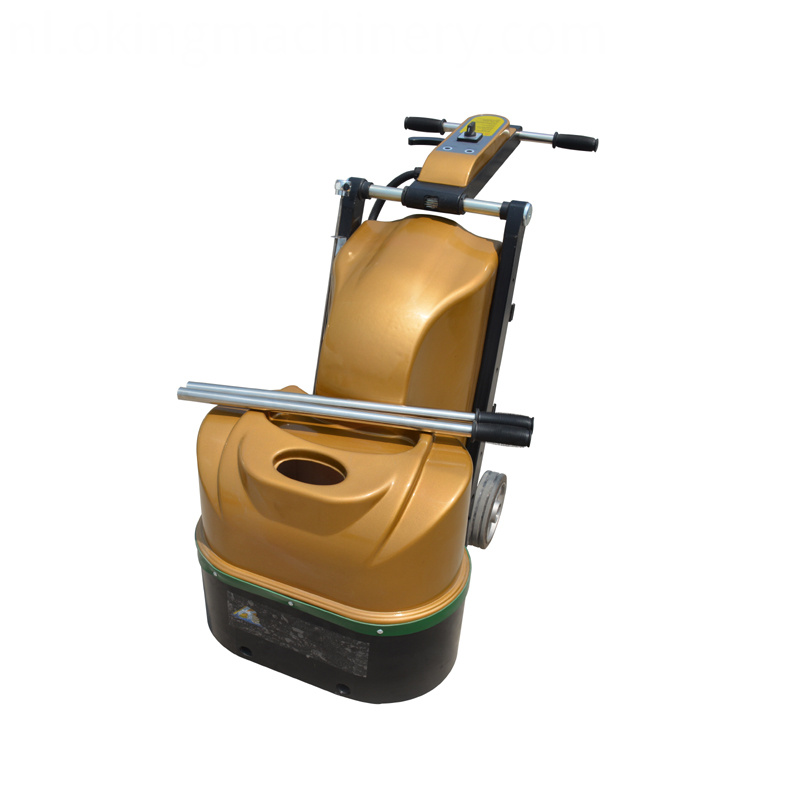 Activity or Features

Improve

Basement

Model Ok-900

Modle Ok-600

Weight

240kgs

165kgs

Voltage

220/380v

220/380v

Power

7.5kw

4kw

Working width

580*580mm

560mm

Water tank capcity

35L

35l
Foto's laten zien voor OK-600 Betonvloer slijpmachines Te koop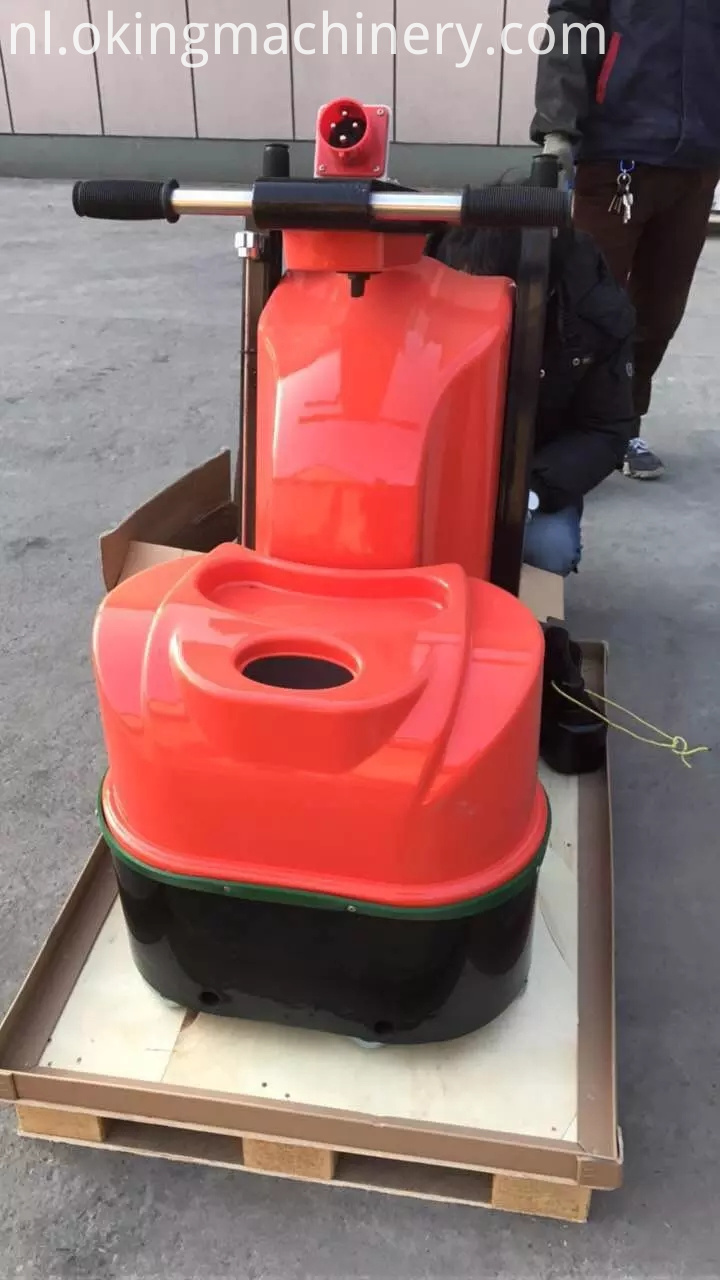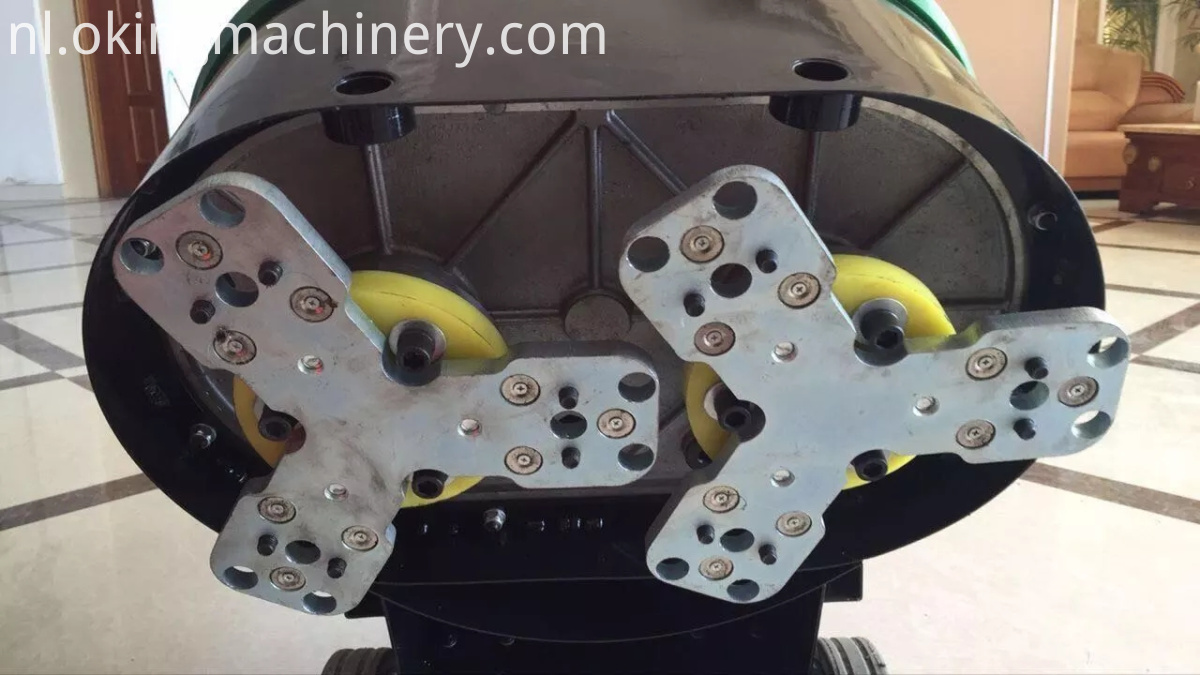 Foto's laten zien voor model 900 Betonvloer slijpmachines Te koop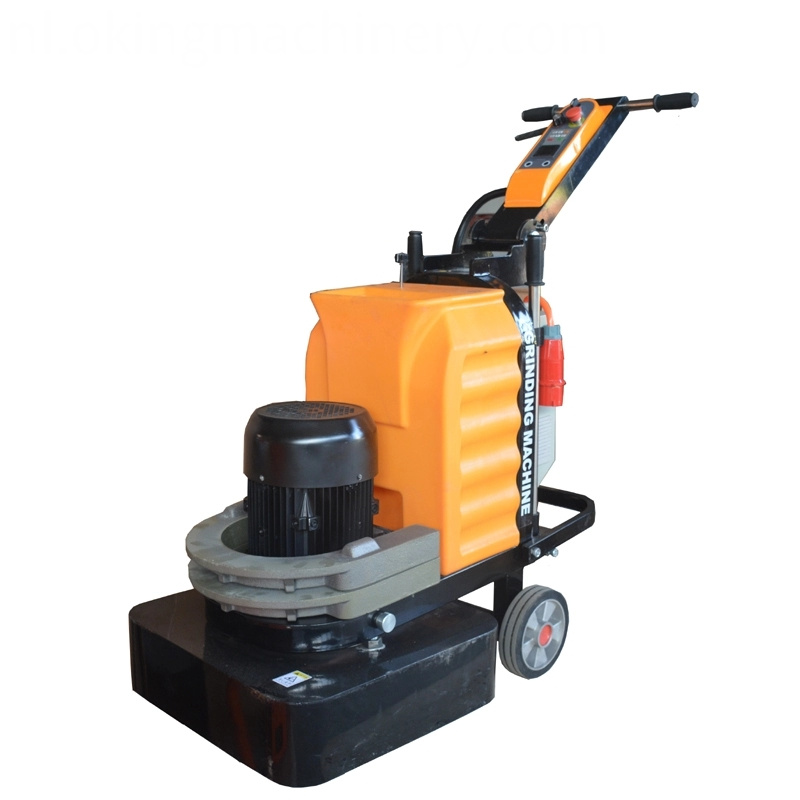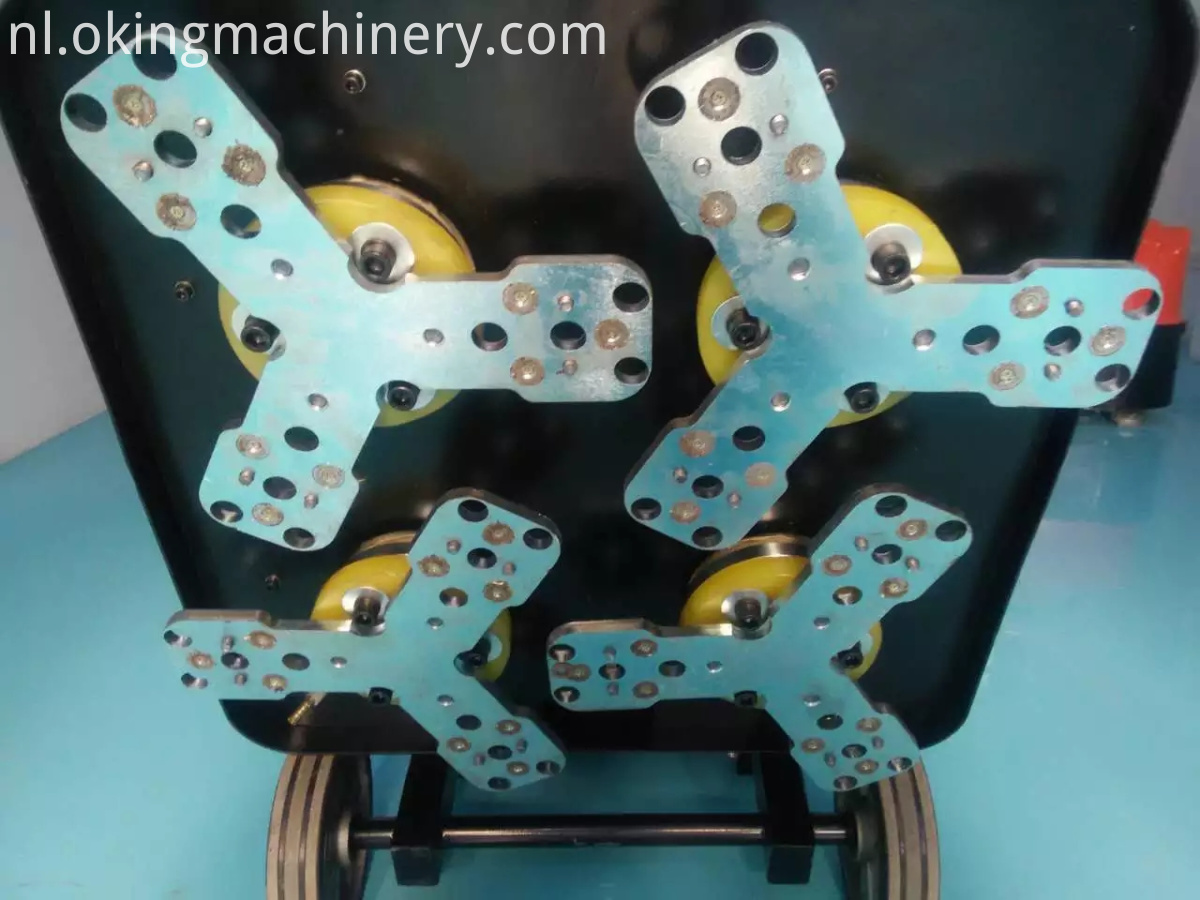 Belangrijkste toepassingsgebied: Concrete slijpmachines, polijsten van vloeren Machine s, Road Line Marking Machines, Truck Hijskranen, walsen, graafmachines, Beton-nivellering machines, troffelmachines en andere bouwmachines.
Jining oking tec co., Ltd, opgericht in 2010, is een professionele fabrikant die zich bezighoudt met het onderzoek, de ontwikkeling, productie, verkoop en service van beton slijpmachines , vloer polijsten Machines , Road Line Marking Machines, Truck Kranen, Road Rollers, graafmachines, Beton levelingmachines, Power Troffels en andere bouwmachines.
Wij zijn gevestigd in Jining stad, provincie Shandong met gemakkelijke toegang tot vervoer. Gewijd aan strenge kwaliteitscontrole en doordachte klantenservice, onze ervaren medewerkers staan ​​altijd voor u klaar om uw wensen te bespreken en voor volledige klanttevredenheid te zorgen.
In de afgelopen jaren hebben we een aantal geavanceerde productieapparatuur geïntroduceerd en hebben we ook een uitstekend productieteam en een compleet systeem voor kwaliteitsborging om ervoor te zorgen dat elke partij goederen tijdig en van hoge kwaliteit wordt geleverd aan klanten.
We hebben ook een uitstekend managementteam, ervaren technisch personeel en een professioneel verkoopteam om alle problemen op te lossen die u voor en na de verkoop tegenkwam. Daarnaast hebben we ISO 9 0 0 1: 2 0 1 5-certificaten behaald. Verkopen goed in alle steden en provincies in China, onze producten worden ook geëxporteerd naar klanten in landen en regio's zoals de Verenigde Staten, Europa, Australië, Zuidoost-Azië, Rusland, het Midden-Oosten, Afrika. We verwelkomen ook OEM en ODM bestellingen. Of u nu een huidig ​​product uit onze catalogus selecteert of technische assistentie zoekt voor uw toepassing, u kunt met ons klantenservicecentrum praten over uw inkoopvereisten.
Product Categorie : Betonmolen