Betonvloeren grinder machine
Betonvloeren grinder machine
Producten die van toepassing zijn milieu: oude en nieuwe cement vloer, epoxy vloer verf, curing agent vloer polijsten, graniet, terrazzo vloer, natuurlijke marmeren vloer, slijtvaste vloeren, hars vloer slijpen en een reeks van gepolijst beton engineering grond!
Betonvloeren grinder machine
Model OK-900C, Model OK-600C en hoge snelheid polijstmachine
Vloerpolijstmachine Prijs kan worden gebruikt voor slijpen, polijsten en harsen. Hier is hoe het werkt: elektrisch
motor drijft de plaat aan die is geïnstalleerd om te draaien met hoge snelheden zoals 1500-3000 omw / min; slijpkoppen met slijpen
agent zal de oxidelaag, littekens of andere vervuiling op de vloer schoonmaken of aflakken.
Model 600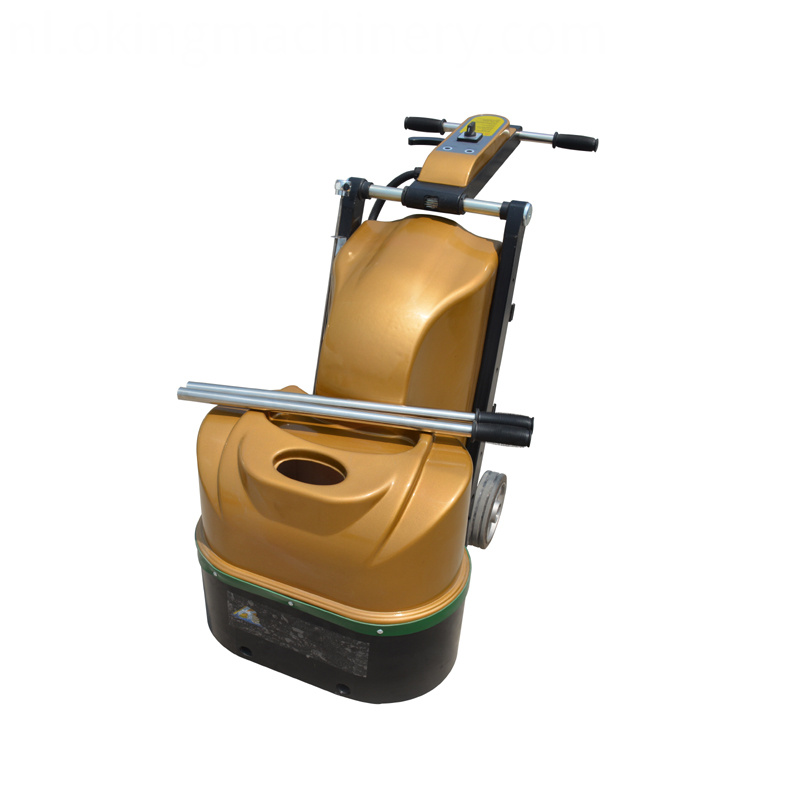 Activity or Features

Improve

Basement

Model Ok-900

Modle Ok-600

Weight

240kgs

165kgs

Voltage

220/380v

220/380v

Power

7.5kw

4kw

Working width

580*580mm

560mm

Water tank capcity

35L

35l
Afbeeldingen tonen voor OK-600 betonvloermolenmachine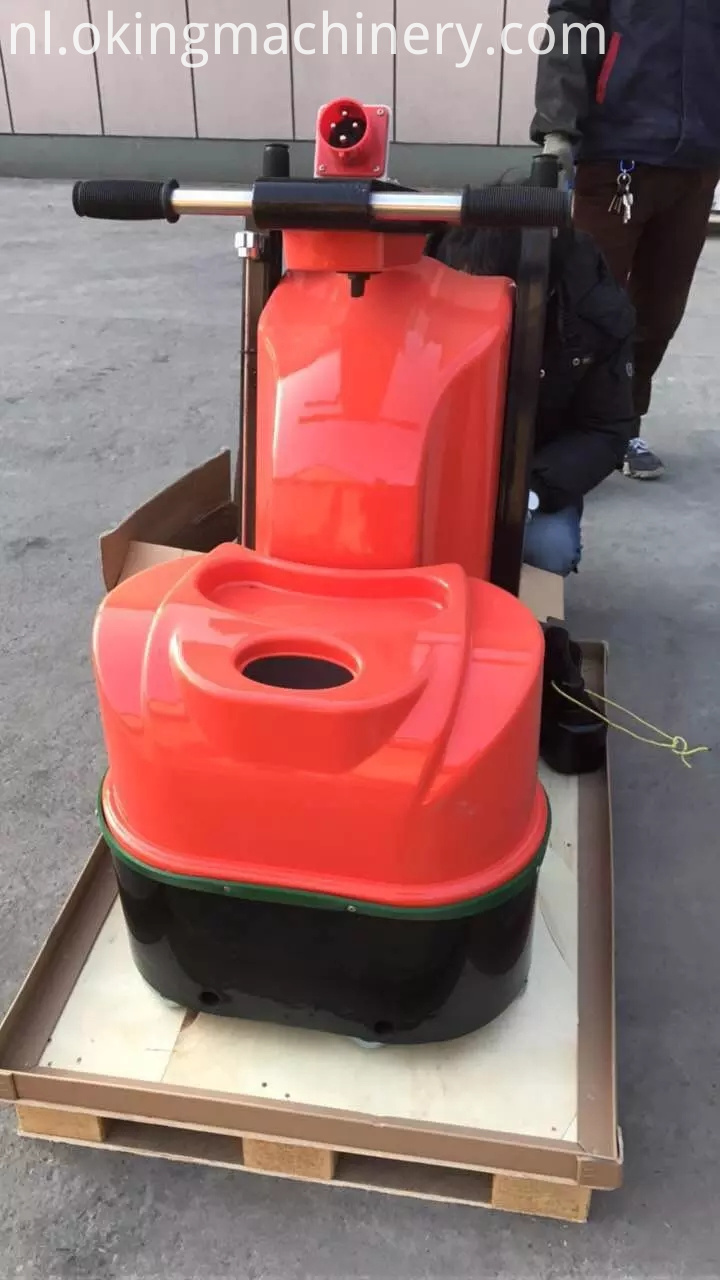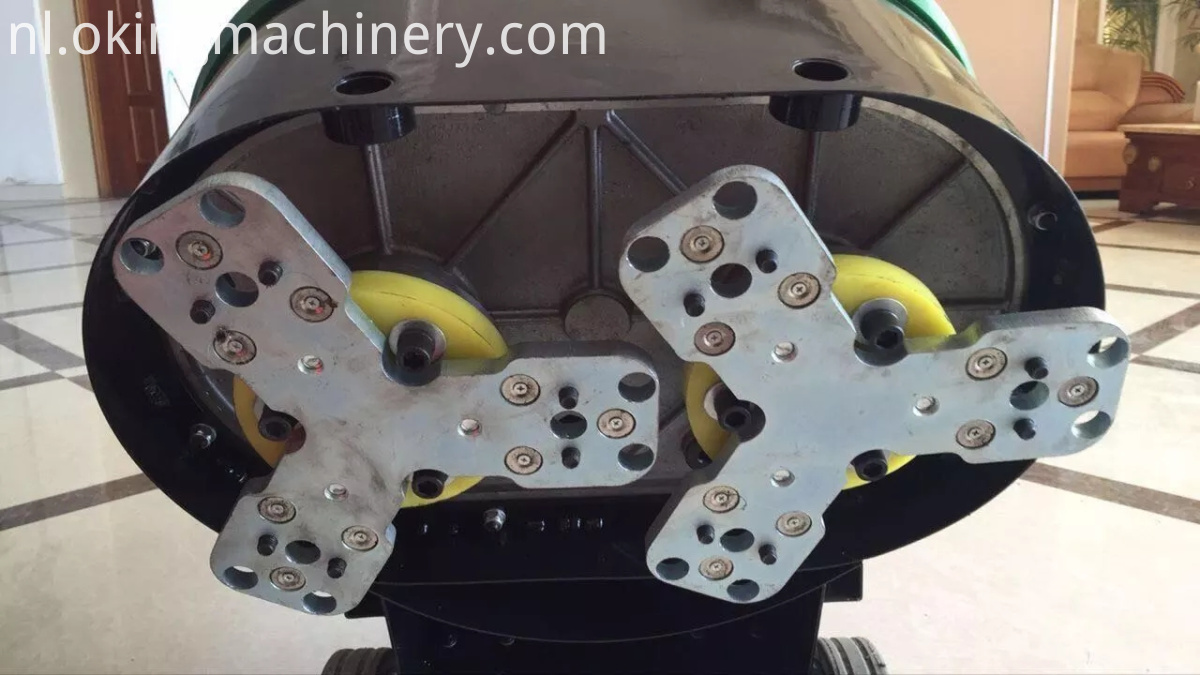 Afbeeldingen tonen voor model 900 betonoppervlak grinder machine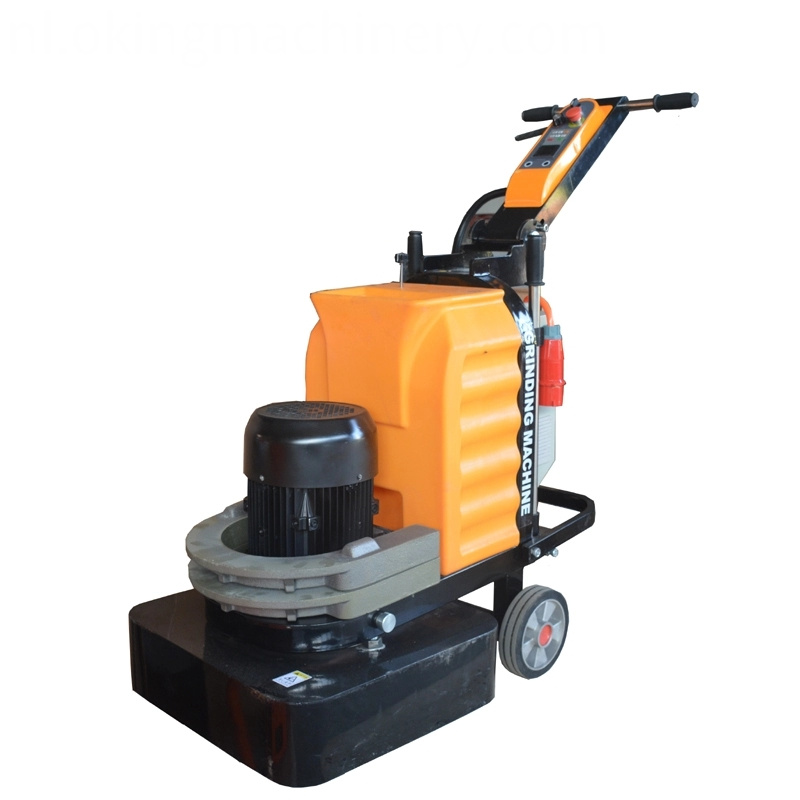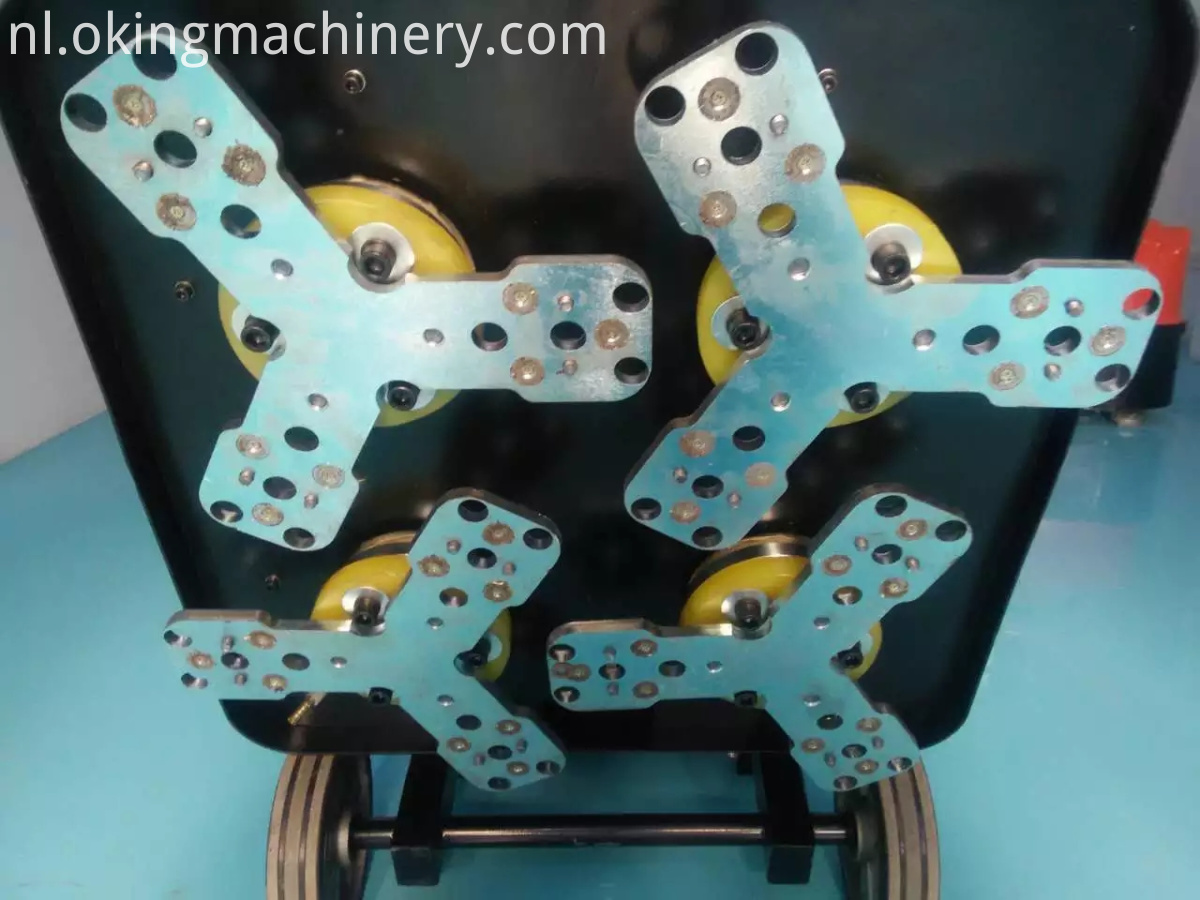 Product Categorie : Betonmolen